Our activity is directly related to the world watchmaker and leather. We are at the base of the fact of our research and development projects in this sector.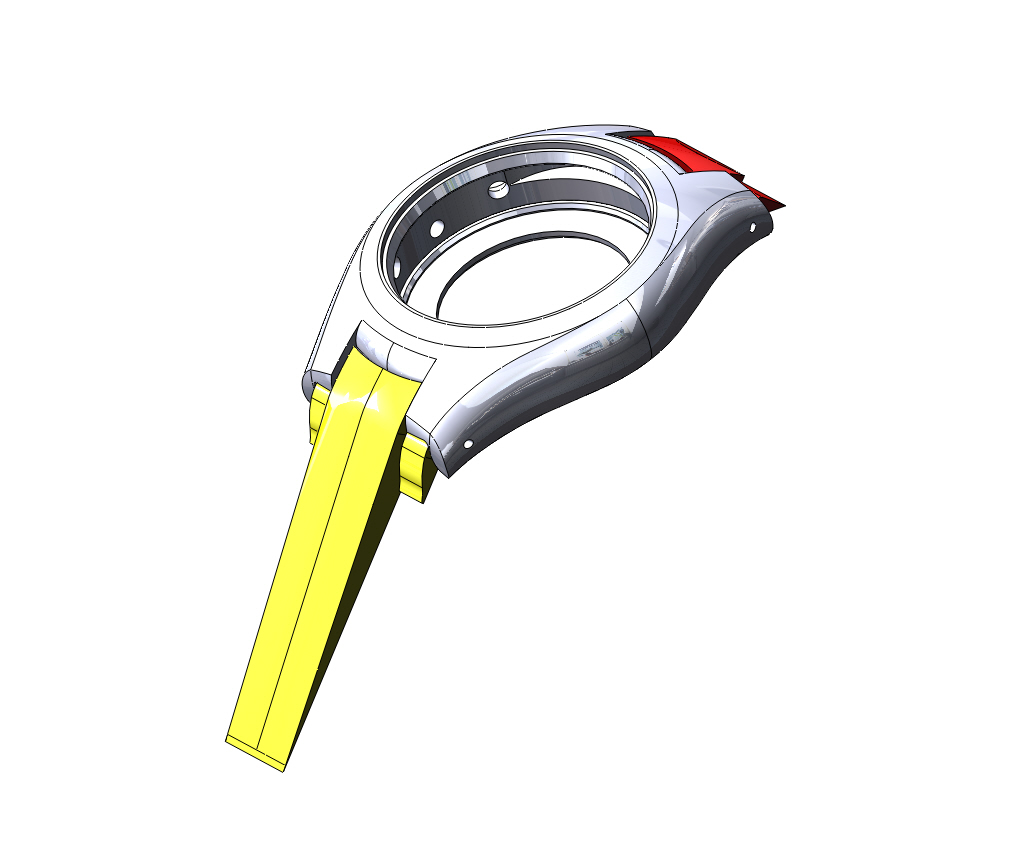 Diversified activities
• Manufacture bracelet watch leather
• over-molded injected watchstrap
• embossing leather
• research and development leather goods, timepieces, accessories luxury
• leather and machinery studies special leather
R&D
Our experience of multiple stages of the development process, allows us to offer our customers products, tools and special machines innovative and qualitative.
Research idea or concept to the realization of the products through the 3D design, we develop all products from the industry of luxury and in particular to the following areas incorporating leather:
• watches
• leather
• eyewear
• jewellery
Production workshop
Our Workshop consists of a part of traditional machines related to the leather goods, and part machines special issue of our developments in order to achieve the production of Corioflex® and Corioform®.
We have also a small mechanical workshop indispensable to our R & D activity.